Professional Boracay Wedding Photographer with passion, hard work and lot of enthusiasm. Manage and photograph by Joel Juliano. For years he manage to deliver – professional wedding, engagement, pre-nuptials, family pictorial and all kinds of photography.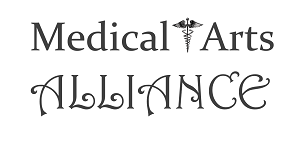 Are you consulting effectively? Medical Arts Alliance provides effective Pharmacy Consulting services to Long Term Care facilities. Our quality consulting yields thorough results.

BlackSpeaks.com operates an online black and minority business directory. BlackSpeaks is a Social Enterprise Project dedicated to helping your community succeed! Start listing today. It's easy and #FREE!SIGN UP NOW!