Blue Symphony specializes in delivering custom online software solutions designed to meet your specific needs.
We work with you to identify gaps in your business and then we deliver software and Internet solutions that fill those gaps.
WE MANAGE YOUR ONLINE PRESENCE SO YOU CAN MANAGE YOUR BUSINESS
Blue Symphony keeps up with the fast pace of technology. We build powerful software, websites, and mobile web apps. We also integrate other online tools to maximize your business potential.
STREAMLINE BUSINESS PROCESSES
Reduce data entry redundancy, and lag times by replacing paper forms with electronic submissions. We will deliver a streamlined approach to managing required paperwork, reducing the costs of internal processing and communications.
RISE TO THE TOP
We can build your web presence to not only showcase your organization, but also to help you actually get things done. Conduct business online, reduce paperwork, make live updates, stream audio and video, process payments, and more.
Our Core Services
Custom software development

Data architecture

Custom interactive website development

Mobile web applications

Social media integration

BlackSpeaks.com operates an online black and minority business directory. BlackSpeaks is a Social Enterprise Project dedicated to helping your community succeed! Start listing today. It's easy and #FREE!SIGN UP NOW!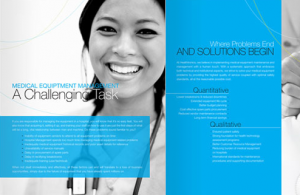 The PharmPsych Network provides unique services for professionals in the fields of health, education, and business. Let us help you communicate more effectively with your audience. Learn more at PharmPsych.NET […]