Boracay Professional Weddings, a team of creative Boracay wedding and engagement photographers who will capture beautiful images of yours during your special and most memorable day. The business' job mainly consists of weddings and pre-nup session. Boracay Professional Weddings loves to tell stories through their images and will make sure to capture only the important and most valuable shots you want to treasure for the rest of your life.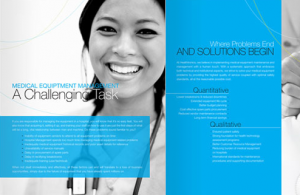 The PharmPsych Network provides unique services for professionals in the fields of health, education, and business. Let us help you communicate more effectively with your audience. Learn more at PharmPsych.NET […]

BlackSpeaks.com operates an online black and minority business directory. BlackSpeaks is a Social Enterprise Project dedicated to helping your community succeed! Start listing today. It's easy and #FREE!SIGN UP NOW!