Type: Service ProviderCategories:
General info:
What are the mission and goals of Brians Online Success Services (aka the BOSS)?
The mission of the BOSS is to serve others using technology to add value and bring us face-to-face and work together to transact business.
The goal of the BOSS is to provide  A Solution that Promotes YOU and gain more branding, marketing traffic sales and ROI.
What is this company about? It is about promoting other companies products and services.
Brians Online Success Services, LLC dba Black Man Speaks is a force for good.
What services do I provide at Brians Online Success Services, LLC
Singing and Performing | Songs at Weddings | Special Events | 
Motivational Speaking | Schools | Churches |Mental Health |
Teaching myself how to care for my Health
Driving | Ride Hailing Services | Arcade City

BlackSpeaks.com operates an online black and minority business directory. BlackSpeaks is a Social Enterprise Project dedicated to helping your community succeed! Start listing today. It's easy and #FREE!SIGN UP NOW!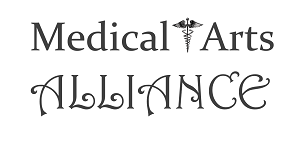 Are you consulting effectively? Medical Arts Alliance provides effective Pharmacy Consulting services to Long Term Care facilities. Our quality consulting yields thorough results.