Some people drive and others get driven.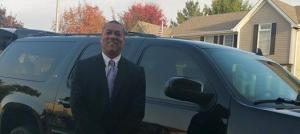 Our Story– Hi my name is Craig Williams! I started Craig Chauffeur Services in 2013 to cater to clients in the Kansas City area who spontaneously needed a chauffeur. Since then, we have grown to serve the greater metropolitan Kansas City Missouri and Kansas areas. We are passionate about providing our customers with a memorable experience and reliable service. Contact us anytime 24 / 7 x 365

BlackSpeaks.com operates an online black and minority business directory. BlackSpeaks is a Social Enterprise Project dedicated to helping your community succeed! Start listing today. It's easy and #FREE!SIGN UP NOW!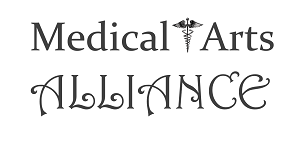 Are you consulting effectively? Medical Arts Alliance provides effective Pharmacy Consulting services to Long Term Care facilities. Our quality consulting yields thorough results.