Some people drive and others get driven.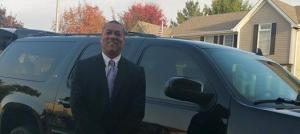 Our Story– Hi my name is Craig Williams! I started Craig Chauffeur Services in 2013 to cater to clients in the Kansas City area who spontaneously needed a chauffeur. Since then, we have grown to serve the greater metropolitan Kansas City Missouri and Kansas areas. We are passionate about providing our customers with a memorable experience and reliable service. Contact us anytime 24 / 7 x 365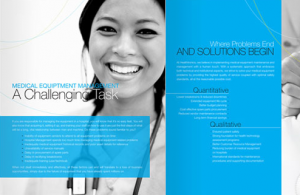 The PharmPsych Network provides unique services for professionals in the fields of health, education, and business. Let us help you communicate more effectively with your audience. Learn more at PharmPsych.NET […]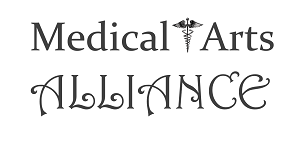 Are you consulting effectively? Medical Arts Alliance provides effective Pharmacy Consulting services to Long Term Care facilities. Our quality consulting yields thorough results.