Selling fashionable and quality used items. Hand cleaned and polished for you. Go shop at www.dooleytk.com or visit us at www.demdooleygurlz.com.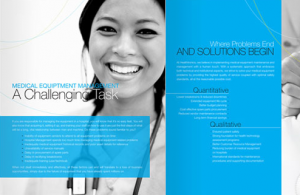 The PharmPsych Network provides unique services for professionals in the fields of health, education, and business. Let us help you communicate more effectively with your audience. Learn more at PharmPsych.NET […]

BlackSpeaks.com operates an online black and minority business directory. BlackSpeaks is a Social Enterprise Project dedicated to helping your community succeed! Start listing today. It's easy and #FREE!SIGN UP NOW!
| | |
| --- | --- |
| Street Address | P.O. Box 3115 |
| City | Manassas |
| State/Province | Virginia |
| Zip/Postal | 20110 |
| Phone Number | 8668729618 |
| Age Range | All Ages |
| Website | http://www.dooleytk.com |
| Facebook | demdooleygurlz |
| Twitter | demdooleygurlz |
| LinkedIn | demdooleygurlz.com |