This elite Web design and digital marketing company helps diverse small businesses and local companies to monetize and improve their Web presence, to get more clients online.

Excellent Presence is based out of Raleigh, NC, and offers Web design services, website redesign, website maintenance and updates, digital marketing strategy, including search engine marketing, social media marketing, setup, profile design, & account management, as well as website & marketing conversion rate improvement.

★ Learn more at: http://ExcellentPresence.com

BlackSpeaks.com operates an online black and minority business directory. BlackSpeaks is a Social Enterprise Project dedicated to helping your community succeed! Start listing today. It's easy and #FREE!SIGN UP NOW!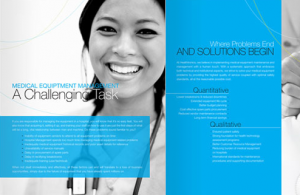 The PharmPsych Network provides unique services for professionals in the fields of health, education, and business. Let us help you communicate more effectively with your audience. Learn more at PharmPsych.NET […]