FCML is a stellar lifestyle retail brand that brings to you Hospitality Supplies, quintessentially European Luxurious Bathroom design products, modular kitchens & accessories, elegant and contemporary Home decor products & accessories and a la mode collection of the most beautiful ecofriendly, recycled tiles, all inside one parapet.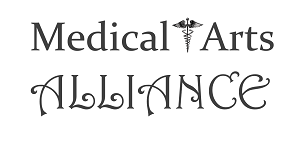 Are you consulting effectively? Medical Arts Alliance provides effective Pharmacy Consulting services to Long Term Care facilities. Our quality consulting yields thorough results.

BlackSpeaks.com operates an online black and minority business directory. BlackSpeaks is a Social Enterprise Project dedicated to helping your community succeed! Start listing today. It's easy and #FREE!SIGN UP NOW!