FCML is a stellar lifestyle retail brand that brings to you Hospitality Supplies, quintessentially European Luxurious Bathroom design products, modular kitchens & accessories, elegant and contemporary Home decor products & accessories and a la mode collection of the most beautiful ecofriendly, recycled tiles, all inside one parapet.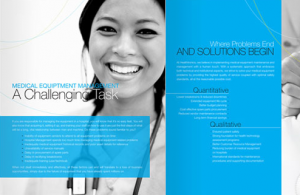 The PharmPsych Network provides unique services for professionals in the fields of health, education, and business. Let us help you communicate more effectively with your audience. Learn more at PharmPsych.NET […]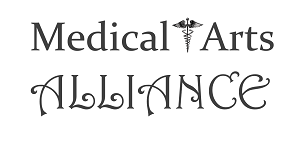 Are you consulting effectively? Medical Arts Alliance provides effective Pharmacy Consulting services to Long Term Care facilities. Our quality consulting yields thorough results.