Stretching is a fundamental towards good body mechanics,workout performance and everyday living. It can also aid in the reduction of injuries. Like massage, stretching will help blood and lymph circulation and flexibility throughout the body. Stretching is done one on one in loose clothing, on a massage table. – Request an appointment.You will be glad you did.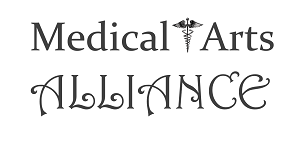 Are you consulting effectively? Medical Arts Alliance provides effective Pharmacy Consulting services to Long Term Care facilities. Our quality consulting yields thorough results.

BlackSpeaks.com operates an online black and minority business directory. BlackSpeaks is a Social Enterprise Project dedicated to helping your community succeed! Start listing today. It's easy and #FREE!SIGN UP NOW!