KnocKnockAfrica is an e-commerce platform that facilitates access to marketable consumer products from Africa, by Africans and African inspired products, to connect African entrepreneurs directly to the consumer market in North America, and provide vendors with technical assistance in branding solutions.
The added value of KnocKnockAfrica is to offer vendors integrated marketing solutions which eliminate the marketing and promotional costs from vendors, giving vendors the opportunity to enhance the quality of their products.
It's simple! Vendors will be able to shift focus to their products, while KnocKnockAfrica drives traffic to their shops.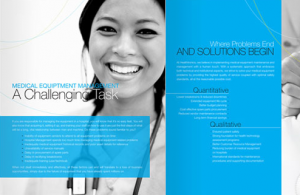 The PharmPsych Network provides unique services for professionals in the fields of health, education, and business. Let us help you communicate more effectively with your audience. Learn more at PharmPsych.NET […]

BlackSpeaks.com operates an online black and minority business directory. BlackSpeaks is a Social Enterprise Project dedicated to helping your community succeed! Start listing today. It's easy and #FREE!SIGN UP NOW!