Lights on Africa Destinations and Safaris is a Tanzanian Based Tour Company, Specialize in programs offering comfortable lodges Safaris set on scenic sites and permanent Tented Camps for those who prefer luxury. We also organize budget camping safaris for individuals and groups, Students packages, honeymooners packages, MT. Kilimanjaro climbing and Zanzibar Beach Holiday.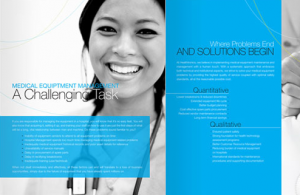 The PharmPsych Network provides unique services for professionals in the fields of health, education, and business. Let us help you communicate more effectively with your audience. Learn more at PharmPsych.NET […]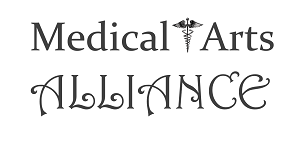 Are you consulting effectively? Medical Arts Alliance provides effective Pharmacy Consulting services to Long Term Care facilities. Our quality consulting yields thorough results.