Mailing servicesin Anaheim,Mission Viejo and Orange:Kenny the printer, Kenny the Printer makes it easier than ever to coordinate printing and mailings. Our American Pacific Mailing Services is located where we print, so we eliminate the time and cost of sending the mailings to another facility.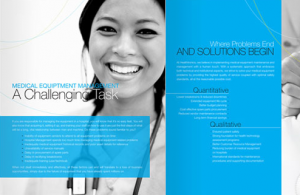 The PharmPsych Network provides unique services for professionals in the fields of health, education, and business. Let us help you communicate more effectively with your audience. Learn more at PharmPsych.NET […]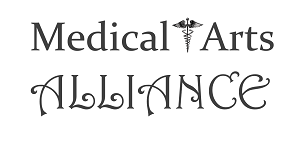 Are you consulting effectively? Medical Arts Alliance provides effective Pharmacy Consulting services to Long Term Care facilities. Our quality consulting yields thorough results.