Mailing servicesin Anaheim,Mission Viejo and Orange:Kenny the printer, Kenny the Printer makes it easier than ever to coordinate printing and mailings. Our American Pacific Mailing Services is located where we print, so we eliminate the time and cost of sending the mailings to another facility.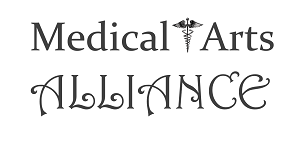 Are you consulting effectively? Medical Arts Alliance provides effective Pharmacy Consulting services to Long Term Care facilities. Our quality consulting yields thorough results.

BlackSpeaks.com operates an online black and minority business directory. BlackSpeaks is a Social Enterprise Project dedicated to helping your community succeed! Start listing today. It's easy and #FREE!SIGN UP NOW!