Mascot Misty Heights is a residential development. This is an ongoing project of Mascot Soho Group. It has a thoughtful design and is being developed with all the modern day amenities as well as basic facilities. The project offers 2, 3 and 4 BHK apartments.
36.00 lakh(s) onwards
Apartments / Flats | 2,3,4 BHK | 1199 Sq.Ft. – 2929 Sq.Ft
Project Status: Available
Possession: January 2017
For More Detail us at http://www.1234bhkresidentialflatsinnoidaextension.in/mascot-misty-heights.html
CALL NOW! – 8010583793

BlackSpeaks.com operates an online black and minority business directory. BlackSpeaks is a Social Enterprise Project dedicated to helping your community succeed! Start listing today. It's easy and #FREE!SIGN UP NOW!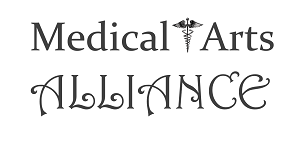 Are you consulting effectively? Medical Arts Alliance provides effective Pharmacy Consulting services to Long Term Care facilities. Our quality consulting yields thorough results.
| | |
| --- | --- |
| Street Address | sector 1, Greater Noida |
| City | Greater Noida |
| State/Province | Uttar Pradesh |
| Zip/Postal | 201306 |
| Phone Number | 8010583793 |
| Age Range | 21 and older |