I am a Licensed Massage Therapist in the State of Florida. I provide a mobile service where I come out to your home offering Table Massage or to your office offering Chair Massage.
I have an extensive sporting background and believe through personal experience as well as personal injuries, I have a fairly good idea of how you may be feeling. I like to take a few moments and talk to you. How do you generally spend your day. This helps me to focus on some of the areas that may be a common issue with certain professions involving sitting, standing, walking, talking. Tell me how or what you were doing when you believed you hurt yourself. Are you comfortable with stretching, if I do all the work? My only goal is to 'do no harm' that does not mean to say, 'it will not hurt!' But I will do my best with all the different modalities I have learned to take care of you and to see you comfortably on your way.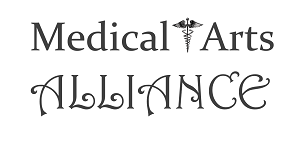 Are you consulting effectively? Medical Arts Alliance provides effective Pharmacy Consulting services to Long Term Care facilities. Our quality consulting yields thorough results.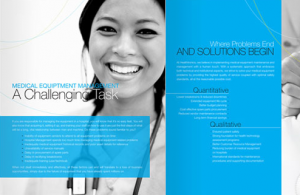 The PharmPsych Network provides unique services for professionals in the fields of health, education, and business. Let us help you communicate more effectively with your audience. Learn more at PharmPsych.NET […]