Law Offices of Shannon J. Sagan, P.A. is a personal injury law firm based in Lake Worth and Boynton Beach FL. Our practices include cases involving serious to catastrophic injuries. The firm's founder, Shannon J. Sagan, serves as a professional legal advocate for individuals who were harmed by the negligent action, or failure to act by another, resulting in mental and physical harm.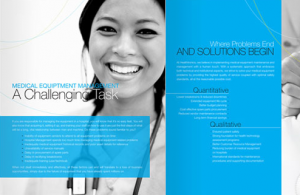 The PharmPsych Network provides unique services for professionals in the fields of health, education, and business. Let us help you communicate more effectively with your audience. Learn more at PharmPsych.NET […]

BlackSpeaks.com operates an online black and minority business directory. BlackSpeaks is a Social Enterprise Project dedicated to helping your community succeed! Start listing today. It's easy and #FREE!SIGN UP NOW!