PharmPsych.COM is a medical and clinical community that provides reliable information and unique resources from a pharmacy related perspective. Each section of PharmPsych.COM represents a resource or service for their members.
https://pharmpsych.com :: Reliable information and tools for clincians
https://pharmpsych.com/courses/ :: Online MPJE & Pharmacy Law Prep
https://pharmpsych.com/sites :: Free websites for Continuing Education & Medical Professionals
https://pharmpsych.com/careers :: Find a job or post a job
PharmPsych.COM is managed by the PharmPsych Network (PharmPsych.NET) a medical and educational communications firm that provides resources and services to enable businesses and individuals to Build Their Brand, Establish Their Expertise, Grow Their Business, and Recruit Talent.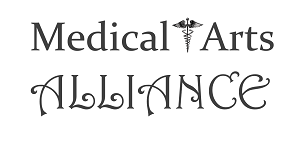 Are you consulting effectively? Medical Arts Alliance provides effective Pharmacy Consulting services to Long Term Care facilities. Our quality consulting yields thorough results.

BlackSpeaks.com operates an online black and minority business directory. BlackSpeaks is a Social Enterprise Project dedicated to helping your community succeed! Start listing today. It's easy and #FREE!SIGN UP NOW!