Praxis is a physical rehabilitation center in Vernon Hills. Through their effective and reliable physical therapy, they will help athletes get back on their feet. They also accommodate human performance consulting to help athletes realize their potentials in the world of sports.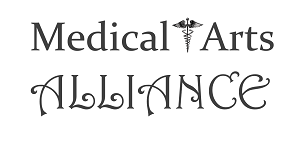 Are you consulting effectively? Medical Arts Alliance provides effective Pharmacy Consulting services to Long Term Care facilities. Our quality consulting yields thorough results.

BlackSpeaks.com operates an online black and minority business directory. BlackSpeaks is a Social Enterprise Project dedicated to helping your community succeed! Start listing today. It's easy and #FREE!SIGN UP NOW!
| | |
| --- | --- |
| Street Address | 935 Lakeview Pkwy Suite 195 |
| City | Vernon Hills |
| State/Province | Illinois |
| Zip/Postal | 60061 |
| Phone Number | 847-247-7200 |
| Age Range | 21 and older |
| Website | http://www.praxiscare.com |