SmallArc, Inc is leading US based IT & Software Consulting Company East Coast that offers top notch Enterprise solutions, software development services,Web development and Designing, Mobile Application & Android application development services.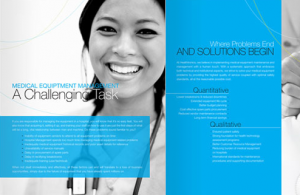 The PharmPsych Network provides unique services for professionals in the fields of health, education, and business. Let us help you communicate more effectively with your audience. Learn more at PharmPsych.NET […]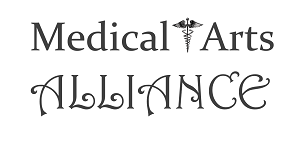 Are you consulting effectively? Medical Arts Alliance provides effective Pharmacy Consulting services to Long Term Care facilities. Our quality consulting yields thorough results.