If you're looking for a place to live in Brantford, you've come to the right place. Steve and Sandra Varga of Re/Max, with almost 20 years experience as real estate sales representatives, are always ready, know the ins and outs of home buying, and have access to a large list of homes for sale in Brantford. With Steve and Sandra, you cannot, and will not go wrong! They definitely know how to take a stressful situation like buying a home or property, and transforming it into an easy going experience.
Feel free to get in touch with us through the contact information on this page – we're always ready to help!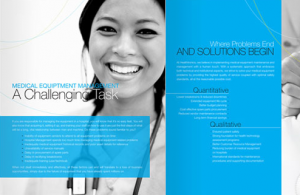 The PharmPsych Network provides unique services for professionals in the fields of health, education, and business. Let us help you communicate more effectively with your audience. Learn more at PharmPsych.NET […]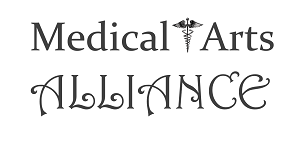 Are you consulting effectively? Medical Arts Alliance provides effective Pharmacy Consulting services to Long Term Care facilities. Our quality consulting yields thorough results.