The J.R Wood Group offers final expense life insurance for individuals ages 0 to 85 to apply for coverage with no medical or physical exam. Just answer a few simple health questions to qualify.
Coverage is available for everyone no matter of health condition.

BlackSpeaks.com operates an online black and minority business directory. BlackSpeaks is a Social Enterprise Project dedicated to helping your community succeed! Start listing today. It's easy and #FREE!SIGN UP NOW!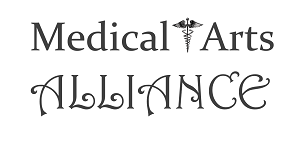 Are you consulting effectively? Medical Arts Alliance provides effective Pharmacy Consulting services to Long Term Care facilities. Our quality consulting yields thorough results.
| | |
| --- | --- |
| Street Address | 1600 Druid Hill Ave Suite B |
| City | Baltimore |
| State/Province | Maryland |
| Zip/Postal | 21217 |
| Phone Number | 1-800-971-8028 |
| Age Range | All Ages |
| Website | http://www.thejrwoodgroup.com |
| Facebook | facebook.com/thejrwoodgroup1 |
| Twitter | @thejrwoodgroup |