We are an online boutique offering unique and chic clothing and accessories to our customers. Our main goal is to provide our customers with fashionable items at amazing prices as well as using exclusive discount codes to provide more savings. Our customers are creative, innovative, and always on top of new trends, because they are the trend makers! We know that having style is not just a passion, but a lifestyle, and we are glad to be the business that provides style to your life!
Urban Prestige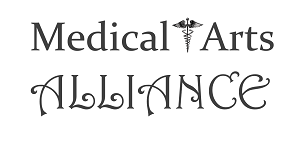 Are you consulting effectively? Medical Arts Alliance provides effective Pharmacy Consulting services to Long Term Care facilities. Our quality consulting yields thorough results.

BlackSpeaks.com operates an online black and minority business directory. BlackSpeaks is a Social Enterprise Project dedicated to helping your community succeed! Start listing today. It's easy and #FREE!SIGN UP NOW!