As a company, we take pride in holding the highest level of training. All of our technicians are certified and licensed. We are licensed, insured and a Board Certified Specialist Company in Bedbugs and Termites/WDI. Additionally, Bugs Are Gone is one of the first selected and graduating companies of the NYC's Department of Health and Mental Hygiene Bureau of Veterinary and Pest Control Services better known as "The Rodent Academy". These certifications allow us to better diagnose the severity of pest problems and make recommendations accordingly.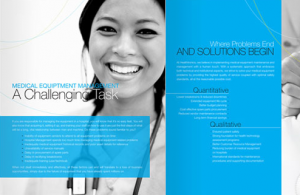 The PharmPsych Network provides unique services for professionals in the fields of health, education, and business. Let us help you communicate more effectively with your audience. Learn more at PharmPsych.NET […]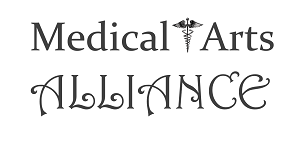 Are you consulting effectively? Medical Arts Alliance provides effective Pharmacy Consulting services to Long Term Care facilities. Our quality consulting yields thorough results.