We specialize in WordPress Design and Development Services. We offer customized wordpress development services like plugin development, theme development, components development and variety of innovative solutions, tailor made to suit your business needs.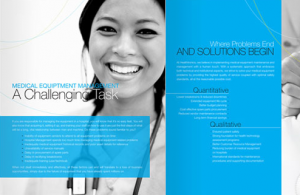 The PharmPsych Network provides unique services for professionals in the fields of health, education, and business. Let us help you communicate more effectively with your audience. Learn more at PharmPsych.NET […]

BlackSpeaks.com operates an online black and minority business directory. BlackSpeaks is a Social Enterprise Project dedicated to helping your community succeed! Start listing today. It's easy and #FREE!SIGN UP NOW!